Good morning, hope everyone is well this morning and gearing up for Christmas. Not long to go now.
So on to today's challenge. our last for this year!
and today we're sponsored by the lovely
Aurora Wings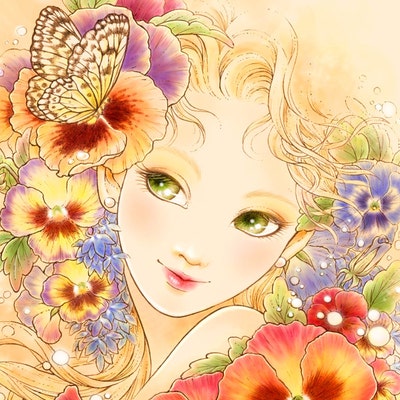 and our theme is
Glitter and Sparkle
Plenty of that around at this time of year
so should be fairly easy!
Chris
Using Spirit of hibiscus from Aurora Wings
Pat K
Aurora Wings - kitten with a stocking available
here
Jools
Using
Christmas Owl with Santa Hat
Susan
Wends
Judith
So it's over to you now to get creative and add your entry
to the Linky at the bottom of the page

Hope you will join us this week.
Have fun creating - the FnF team.