Hello.
I'm here to tell you about the winner and Top 3 for our fabulous Glitter and Sparkle Challenge last week.
The winner - as chosen by Random Org - is
21 - Vicki
Please e-mail Judith at the address in the side bar to claim your prize from Aurora Wings.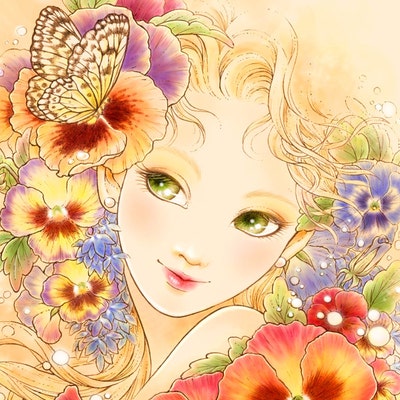 Please make the subject of your e-mail Fab'n Funky winner and include the name of the sponsor.
68- Beate
That's it from us for challenges for 2016. Thank you so much for joining in throughout the year. We really appreciate your support so much.
The only thing left to do is wish you and your loved ones a very Merry Christmas and a Happy New Year.
.....and call back in the morning to see full details of our DT call for 2017!!