Good morning all
Well all I can say is you did yourselves proud last week with our colour combination challenge. There were just so many gorgeous entries and to be honest I got my numbers down to 6 and gave up - basically because I want to go to bed!!
So our winners this week are as follow
Our special first prize
goes to
With this gorgeous card
Email me (Judith) at the address on the sidebar to claim your Caz
special first prize of 5 digistamps from
Our random prize winner of our fabulous $20 voucher (with free postage!)
from
is
and our top 5 for the week are - in no articular order
(just loved your inspiration for this one!)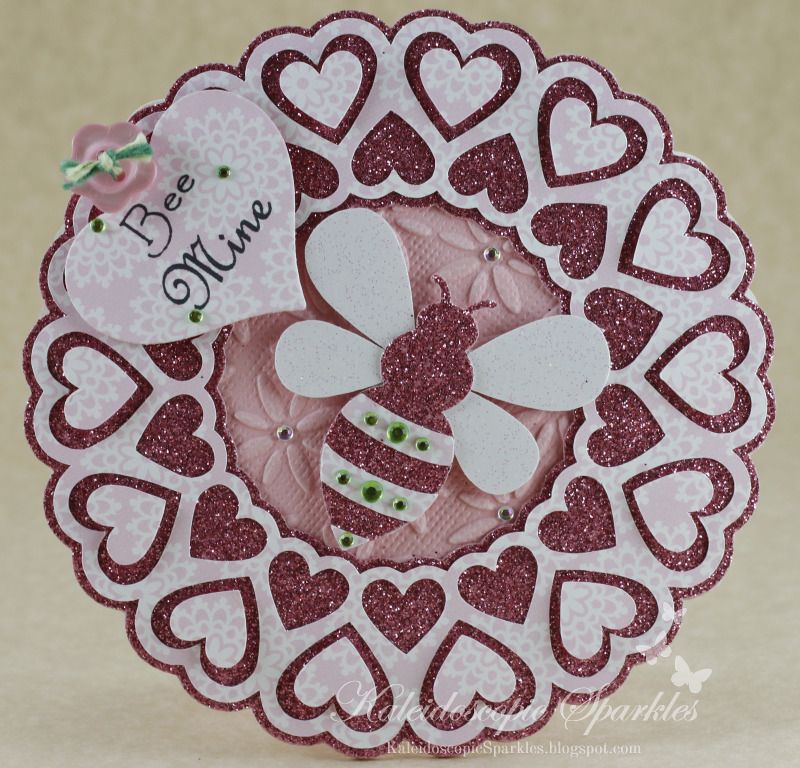 Well done to all of you very talented ladies - your colours are gorgeous, please grab your top 3 badge from our side bar - and thank you to everyone who entered our challenge your cards were truly stunning - please come back this week so we can see more of your fabulous designs
- our new challenge kicks of at 9am today - hope we see you there .
Hugs Judith and all the Fab'n'Funky DT girls xx