Good morning all
Well you were al in good form last week - and obviously in the mood to celebrate. thank you all so much for joining our challenge last week - what fab'n'funky crafters you all are!!
So down to the business in hand
who was our lucky random winner this week???
its you #95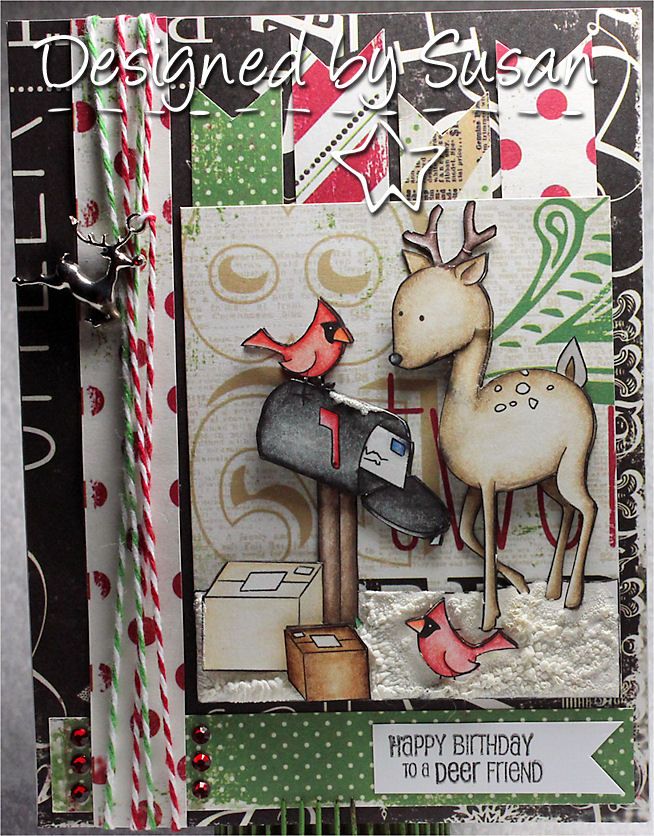 you have won our fab prize of 7 digistamps
from the wonderful bugaboo digistamps
and now onto our top 3 - in no particular order....
and there she is again - having a good day!
#95
Susan Kennedy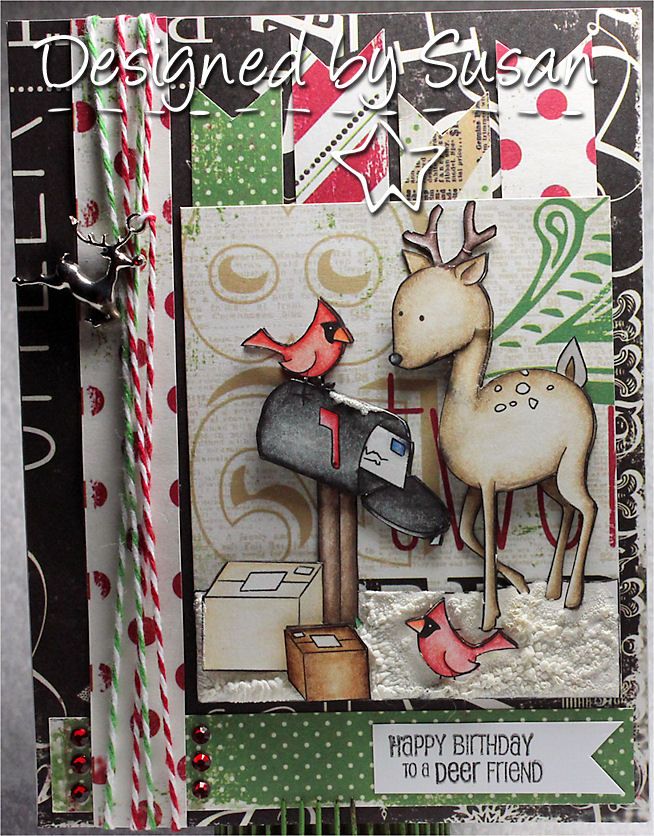 #59
#92
Well done to you all - your top 3 badge can be grabbed from our side bar for you to wear with pride
Hope we see you back this week for our brand new challenge
hugs Judith
and the Fab'n'Funky DT girls