Good Evening Peeps,
Pat here with your Top 3 for the above challenge, many thanks for your fantastic entries, as usual, we enjoyed visiting your blogs to see them.
The Top 3 in no particular order is:
#7 Bonnie Garby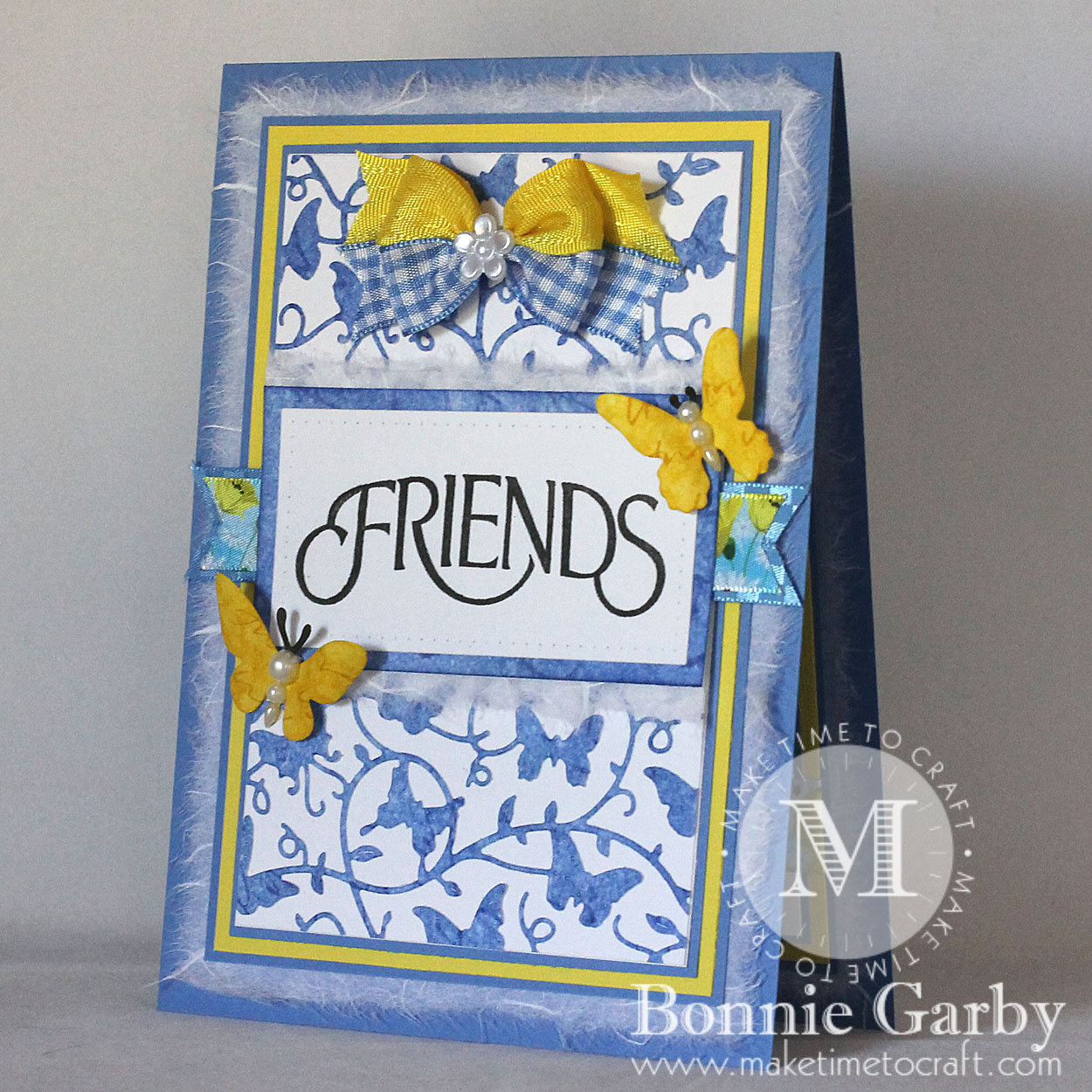 #8 Glittertastic
#13 Jenimc
Many congratulations, please take your Top 3 badge from the side-bar to proudly display on your blog.
We hope to see you joining in with our new challenge starting tomorrow at 9.00am.