Good Evening Peeps
Hope you are all having a good week, it's Pat here bringing you our Top 3 for challenge #447 Stars and Stripes.
Thank you so much for all your lovely entries into the challenge our Top 3 (in no particular order) are:
1. Cristina
14. Shell B
20. Crafty Paws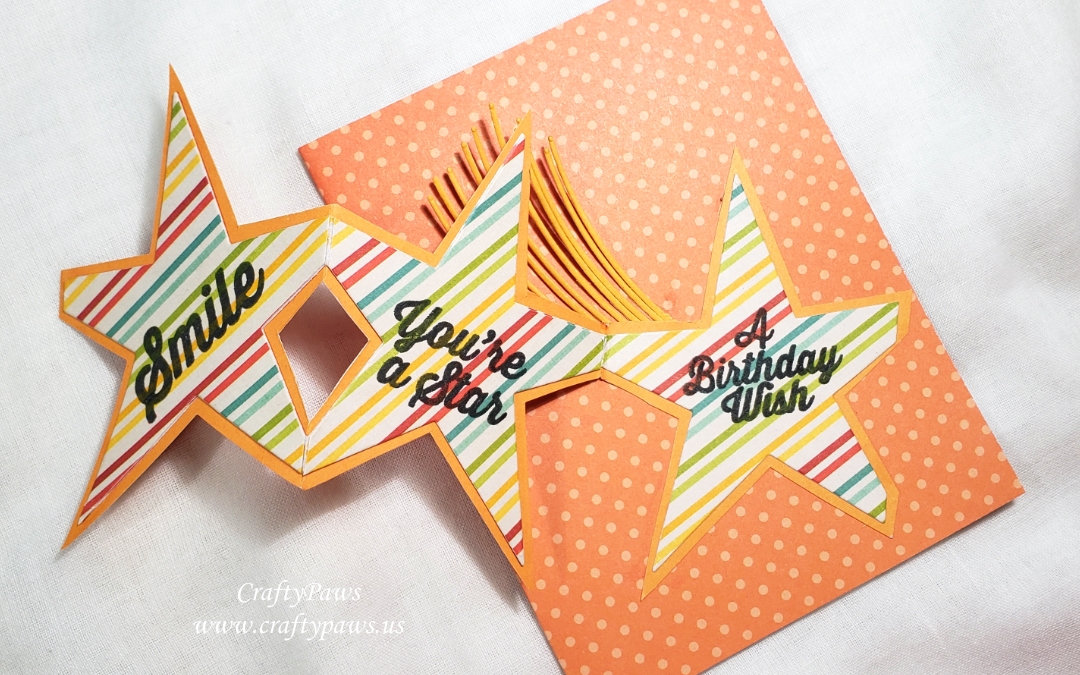 Congratulations to all our winners, please take your Top 3 badge from the side-bar to display on your blog.
We will have a new challenge for you starting in the morning, hope to see you joining in once again.
Enjoy your evening.